Tea Cozi | Very Personalized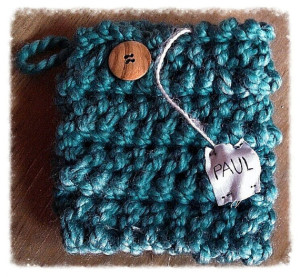 So much fun and very personal.  It fits right around you tea cup.  I believe it's more for show then anything but I believe it would make a very nice gift for that special Tea Lover!
Get a tea cup cozi personalized.
I found this on Easy and wanted to share it with you.
ENJOY!