HE PUTS THE TOPIA IN TEA TEATOPIA ST. LOUIS (REVIEW)
Company Name: TEATOPIA STL
Company highlights, notes and more:
Teatopia is a place where all are welcomed. Through service, teas, and small food items, our aim is to positively impact your life. Whether you come and sit in, take your tea and food on the go, or order from our online store, we welcome you with open arms.
Although we are not your traditional tea shop, our list of over 40 different teas will leave you amazed and wanting more. Come and have a graceful teatopia experience.
Read more and visit the website: CLICK HERE.
~~~~~~~~~~~~~~~~~~~~~~~~~~~~~~~~~~~~~~~~~~~~~~~~~~~~~~~~~~~~~
Companies Use of Pesticides and Toxins:
Teatopia STL teas do not use pesticides!  This makes me even more happy.
~~~~~~~~~~~~~~~~~~~~~~~~~~~~~~~~~~~~~~~~~~~~~~~~~~~~~~~~~~~~~
TEA SELECTIONS:
Cost: $6.75/ 1 oz.
Price may vary according to the amount purchased.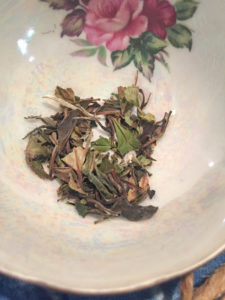 Interesting Highlights:
Such a sweet scent when this tea is brewing!
Ingredients:
Pai Mu Tan White Tea
Review:
This tea is not sweet but is sure smells like honey and it's mild lovely slight floral taste. This tea is a delight with the first buds of spring and a very light processing makes this tea a joy and honor to partake of.
Afertaste: none
Biterness: none
Notes:
Sweetness
Floral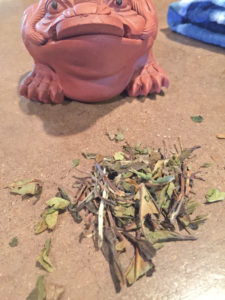 ~~~~~~~~~~~~~~~~~~~~~~~~~~~~~~~~~~~~~~~~~~~~~~~~~~~~~~~~~~~~
Cost: $6.25 / 1 oz.
Price may vary according to the amount purchased.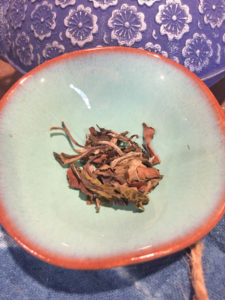 Interesting Highlights:
I don't want to mislead this is not like a lemonade flavored tea, it's much more amazing then that.
Ingredients:
Pai Mu Tan
Lemon Myrtle
White Tea
Review:
The light yellow brewed tea has a unique and delicate citrus (lemon) following that really just seems to melt in your mouth. It's a lemon note so it's not over bearing or in any way like a lemonade, it's fresh and soft as well as inviting. The white tea adds it's own unique earthy yet so soft flavor to this tea. I drank it both hot and iced and enjoyed them both. It's a relaxing, calming tea that invites you sit back and enjoy each sip.
Afertaste: none
Biterness: none
Notes:
earthy
lemon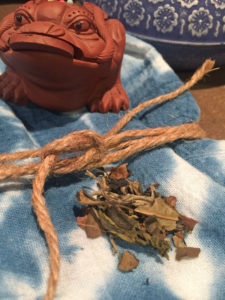 ******************************************************************
I hope you all are enjoying and sharing our tea reviews. I love our tea loving community and as tea continues to grow and flourish so will our reviews. I plan on keeping us all informed on what is going on, what is new, what is bad and simply what is.
Please take a moment to sign up for our newsletter and follow us on Facebook, Twitter and Instagram. So much more to share and the newsletter gives us discounts, giveaways and tea company's inspirations. Don't be left out of our community.
Below I have included an instructional brewing chart to help you brew your teas.
Like us? Love us? Want a certain tea reviewed?
SEND US YOUR COMMENTS!
(So serious, write to me and tell me what you are thinking, I honestly want to hear from everyone!)
Don't forget to follow me and make sure you say Hello!
JOIN OUR NEW FACEBOOK GROUP: MORNING CUP OF TEA
******************************************************************
AVERAGE BREWING INSTRUCTIONS:
These are common instructions for brewing teas, however if the company suggests other brewing I will include it in the review section.
Time and Temperature Guide:
Tea Temperature Minutes
Black 95°C / 205°F 3 – 5
Oolong/White 85°C / 185°F 3 – 4
Green/Yellow 80°C / 176°F 2 – 3
Herbal/Tisanes. 100°C / 212°F 5 – 15
** As always stated by My Tea Vault, we think you should enjoy tea the way you like it, I like mine very strong with no sweetener, these are just guidelines and I suggest you use the guideline then adjust for your own tastes.