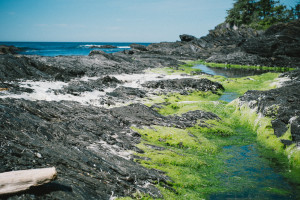 A very strong tea full of flavor!
SERVINGS 6
INGREDIENTS
2 
tablespoons strong loose tea
3 
cardamon seeds

Sugar

cream
DIRECTIONS
Set the tea kettle on bringing fresh water to a boil.
Meanwhile rest a tea strainer into the top of your teapot and place the tea and cardomon into the tea strainer.
When the water comes to a boil slowly pour it over the tea into the teapot till the teapot is full.
Put the lid on and let it rest 3-5 minutes.
Remove strainer.
Serve hot tea with sugar and cream to taste. We like it sweet and creamy.