I want to thank the wonderful people over at WebMD for this tea test.  The link to the quiz is at the bottom of this page.  Let me know how you did on it and if you have any questions, feel free to ask.  They also offer a few fun facts about tea if you do a search for 'tea" on their site.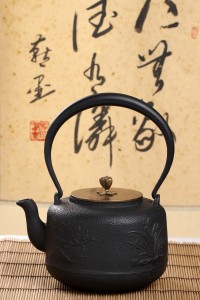 Check this out : Benefits of Tea
WebMD is a top notch medical site that fulfills the promise of health information on the internet.  It's is is one of the only ones I will go for any sort of medical inquiries and when I saw they had a tea challenge, I was all about it.  I trust them and I hope you will as well.
Their expertise is includes:
Health news for the public
Creating and maintaining up-to-date medical reference content databases
Medical imagery, graphics, and animation
Communities
Live web events
User experience
Interactive tools
The challenge consists of some questions to test your knowledge of tea, don't worry what grade you get what you want to do is increase your knowledge of tea.
I was excited that WebMd found tea so important to add it to the impressive website.  Honestly if you want the real truth about any medical issue give WebMd a look first.  I've always been very impressed with their expertise.
This challenge is educational and fun to take.  Don't forget to let me know your score and what you thought was the most interesting tea fact!
Take test HERE