Taste Testing | Lets Do This..
Let's talk about tea…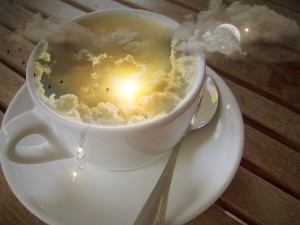 I am going to start to do some tea tasting/testing and I am going to be sharing the results with you.
However
I'm not going to talk about the way tea is made in Asia or the tea fields in China, I am going to be sharing with you how a tea is created in my kitchen. How it is steeped and how it tastes. I'll talk about ingredients and what I think.
It's not going to be scientific; it's going to be me, sharing with you another great find or possible a tea that just isn't so good.
It's going to be real, and everyday and common sense. We will talk about the history of tea and the different teas.
If I am sent a tea to taste from Asia, you better believe I am going to taste it and share it all with you, however I am not going to search out the most obscure tea to tell you about.
My Tea Vault is exactly that, it's tea that we see everyday that we can order and obtain, it's about the everyday life of an amazing tea drinker (that's me) and it's about sharing the tea that is around us.
We are going to learn about teas and discuss together what we like and what we don't. We will talk about brands, organic and homemade teas.
I'm so excited to be back and sharing with you and you with me. Are you ready to explore the tea world around us?
Let's go….