Tea Review BOH Teas – Chamomile, Peppermint, Lemon Myrtle
Company Name: BOH TEA
Part Two
You can review Part One HERE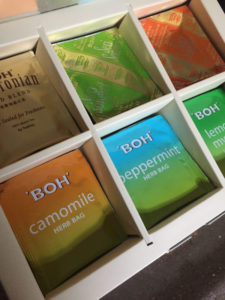 TEA SELECTION: CHAMOMILE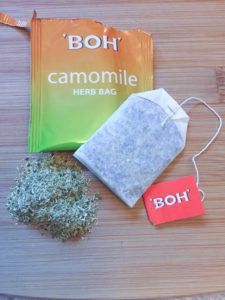 Interesting Highlights:
Chamomile are one of those herbs that just settle you down and calm your soul, there is something enlightening yet calming and soothing about a chamomile tea.
Ingredients:
Zest of Lime combined with the spice of ginger
Review:
Chamomile tea is a tea that a lot of people drink at bed time, sometimes dipped the sleepy time tea however I drink chamomile any time my body wants to just unwind and relax. You can pair this tea with chocolate, such a great combination as well as a nice slice of cake. Great mid day lunch tea as well.
This chamomile has an earthy yet sweet flavor, it's mild and smooth.
Cost: $3.60 / 25 single serving tea bags
Price may vary according to the amount purchased.
********************************
TEA SELECTION: PEPPERMINT
Interesting Highlights
There is nothing like a peppermint tea and you see them everywhere and what is important are the quality of the herb and how it was prepared, BOH tea takes great pride in how they prepare their teas and the soil the teas are grown in, as well as the herbals is divine, the flavors really shine through.
This peppermint is just right, not overpowering but you are not searching for the peppermint cooling sensation in your mouth, it's right there and peppermint is such a good herb for your digestion. It's calming and helps with little stomach issues as well. Great all around tea with no caffeine.
Ingredients:
Peppermint
Review:
This is a lovely mint tea, it's pure and fresh as well as refreshing.  I love the way a mint tea will just refresh your mouth and leave that minty aftertaste.  Mint teas are also helpful with your digestion.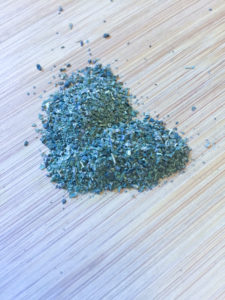 Cost: $3.60 / 25 single serving tea bags
Price may vary according to the amount purchased.
********************************
TEA SELECTION: LEMON MYRTLE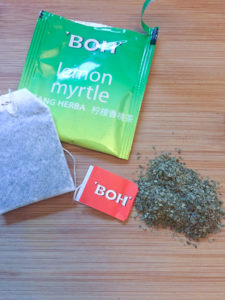 Interesting Highlights:
This is a medium liquor tea with a lovely strong sent of citrus and lemon.  As soon as you open the package the scent is strong and beautiful.
Ingredients:
Scents of lemongrass and thyme
Review:
I think this tea would make a great pick me up tea for a late evening cup. It would pair well with many desserts and it's strong citrus flavor makes it refreshing both iced or hot. The tea will leave you with a fresh lemon taste in your mouth, not a fake oil or essence. It's a lovely reminder of the tea you just sipped on, not overpowering but just right.
So, I'm not kidding the flavor of this tea really hoovers in your mouth for a while after you done sipping. That's interesting and enjoyable.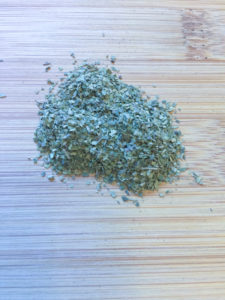 Cost: $3.60/ 25 single serving tea bags
Price may vary according to the amount purchased.
~~~~~~~~~~~~~~~~~~~~~~~~~~~~~~~~~~~~~~~~~~~~~~~~~~~~~~~~~~~~~
Company highlights, notes and more:
If you are a tea lovers that are searching for an exceptional tea to rewards your taste bugs, you can learn more and buy their products on Amazon: Click Here
Below section is an example of including the product links:
Learn more about the product price: Click Here
******************************************************************
I hope you all are enjoying and sharing our tea reviews. I love our tea loving community and as tea continues to grow and flourish so will our reviews. I plan on keeping us all informed on what is going on, what is new, what is bad and simply what is.
Please take a moment to sign up for our newsletter and follow us on Facebook, Twitter and Instagram. So much more to share and the newsletter gives us discounts, giveaways and tea company's inspirations. Don't be left out of our community.
Below I have included an instructional brewing chart to help you brew your teas.
Like us? Love us? Want a certain tea reviewed?
SEND US YOUR COMMENTS!
(So serious, write to me and tell me what you are thinking, I honestly want to hear from everyone!)
Don't forget to follow me and make sure you say Hello!
******************************************************************
AVERAGE BREWING INSTRUCTIONS:
These are common instructions for brewing teas, however if the company suggests other brewing I will include it in the review section.
Time and Temperature Guide:
Tea      Temperature Minutes
Black      95°C / 205°F 3 – 5
Oolong/White 85°C / 185°F 3 – 4
Green/Yellow 80°C / 176°F 2 – 3
Herbal/Tisanes.         100°C / 212°F 5 – 15
** As always stated by My Tea Vault, we think you should enjoy tea the way you like it, I like mine very strong with no sweetener, these are just guidelines and I suggest you use the guideline then adjust for your own tastes.
SaveSaveSaveSave