Tea Review – Revol Tea – Tea Rebels
Tea Selection: Revol Tea
Company Name: Tea Rebels
Location: Retail: Kraków, Poland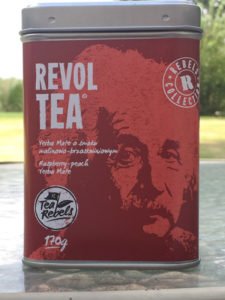 What Tea Rebel says about themselves (taken from online source):
TEA REBELS is the journey throughout people's deepest desires. The teas are incredibly addictive, tasty, aromatic, filled with harmony needed in everyday life.
Six highest quality tea flavors represent all feelings people need in order to live the life they desire and two special collection loose leaf teas.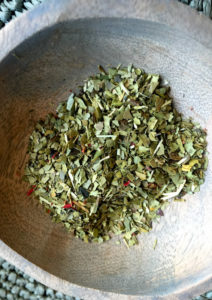 Read more about Tea Rebels on their website: HERE.
What Tea Rebels say about this tea: energizes and motivates to do whatever it takes to realize plans and dreams.
World is a dangerous place to live, not because of the people who are evil, but because of the people who don't do anything about it.
Albert Einstein
INGREDIENTS:
yerba mate, guarana fruit, sunflower petals, flower of pomegranate, aroma.
COSTS: $29.90 / 170 grams / 6 ounces
Price may vary according to the amount purchased.
MY REVIEW BEGINS
Here is what I think
My first impression of Tea Rebels was amazing they sent me the entire store and some. I had 6 teas and more coffee to review. Impressive canisters with famous familiar faces and what's more is the tea that is inside was really very good.
What I liked
This tea has a raspberry scent to it, it's mellow and very pleasant, warms the tongue and is slightly sweet but not enough to really be the top thought that comes to mind when drinking. There is a tad bit of a meadow essence to it as well. Take a moment and just look at the quality of the tea leaf itself. There is no aftertaste or bitterness; it's really a very smooth delicate tea. Enjoyable.
What I did not like
If I had to find a negative is that the tea broke apart into my brew and left little dots of tea, not a horrible thing and it's something loose-leaf tea drinkers must get used to. I was digging for something to say!
Until next sip pinkies up and face the wind! You got this!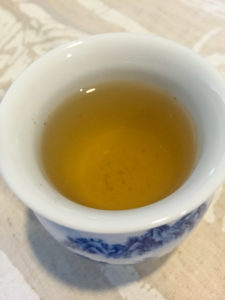 P.S. I've included an average brewing instruction chart below to help you brew your teas.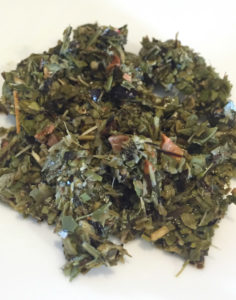 AVERAGE BREWING INSTRUCTIONS:
These are common instructions for brewing teas, however if the company suggests other brewing I will include it in the review section.
Time and Temperature Guide:
Tea      Temperature Minutes
Black      95°C / 205°F 3 – 5
Oolong/White 85°C / 185°F 3 – 4
Green/Yellow 80°C / 176°F 2 – 3
Herbal/Tisanes.         100°C / 212°F 5 – 15
** As always stated by My Tea Vault, we think you should enjoy tea the way you like it, I like mine very strong with no sweetener, these are just guidelines and I suggest you use the guideline then adjust for your own tastes.
Like us? Love us? Want a certain tea reviewed?
SEND US YOUR COMMENTS!