Tea Review – Yunomi Japanese Mugwort
Tea Selection: #19683 Yomogi-Cha Japanese Mugwort Herbal Tea
Company Name: Yunomi
Location: Japan
Founded: 2013
THE #1 SOURCE FOR JAPANESE GREEN TEA ONLINE 65 VENDORS, 894 PRODUCTS
Yunomi partners with 65 farms, factories, shops producing Japanese tea and teaware to provide you with access to the widest online selection of Japanese green teas (sencha, matcha, gyokuro, etc.) as well as Japanese black teas, oolong teas, herbal teas, tea ware, gourmet food, and home furnishings.
Read more about Yunomi's Tea on their website: http://www.Yuonomi.life
Yomogi-cha is a caffeine-free herbal tea. Yomogi is often used for making yomogi-dango or yomogi-mochi (yomogi rice cake). It is said that in Japan, people that are sensitive to cold drink yomogi-cha to keep their body warm.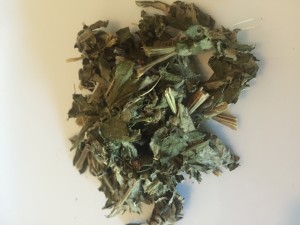 Ingredients:
Yomogi (Japanese mugwort) from the Okinawa Region
Costs at the time of this writing:
Starting at 19.80
Review:
I had to first look up Mugworth in the dictionary to understand more about the herb I was drinking here is what it says:
"Mugwort is a common name for several species of aromatic plants in the genus Artemisia. In Europe, mugwort most often refers to the species Artemisia vulgaris, or common mugwort."
The first sniff when you close your eyes, like I do you get a vision of a fresh cut field, it's not vegetal but there is an aroma that reminds you of a fresh cut field.
.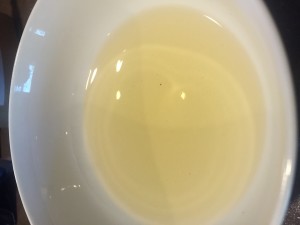 The light pale color lets you know you are drinking a tea that has a very slight processing. It has a medium flavor that is not overbearing and not vegetal, which surprised me. You know when you stick that piece of alfalfa in your mouth it reminds me of that sort of flavor. Gentle, soft, buttery and still a mild field taste.
I liked this tea and despite it's appearance it's a lovely addition to any tea collection!
Tea makes you smile!
Till Next Tea!