Tea Review – Yunomi Ureshino Earl Grey
Tea Selection: Yunomi's Ureshino Earl Grey Tea
Company Name: Yunomi
Location: Japan
Founded: 2013
THE #1 SOURCE FOR JAPANESE GREEN TEA ONLINE 65 VENDORS, 894 PRODUCTS
Yunomi partners with 65 farms, factories, shops producing Japanese tea and teaware to provide you with access to the widest online selection of Japanese green teas (sencha, matcha, gyokuro, etc.) as well as Japanese black teas, oolong teas, herbal teas, tea ware, gourmet food, and home furnishings.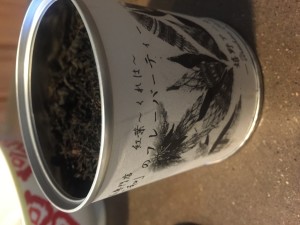 Read more about Yunomi's Tea on their website: Yuonomi
Ingredients:
Black Tea
Ureshino Earl Grey
Black tea leaves are grown in saga prefecture of Japan
Earl Grey Flavoring is added
Costs at the time of this writing:
Starting at 26.50 / 100 Grams
Review:
From the time you open the top of the metal container there is an essence of Earl Grey. The coloring of this tea is a very deep amber color however the flavor is not as deep as the amber color.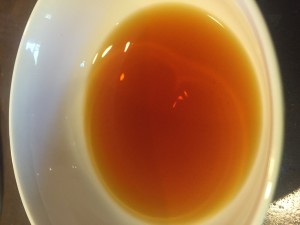 The first taste reminds me of a perfume taste and yes there is that beautiful familiar Bergamot flavor. It's strong and the black tea which resembles more of a long leaf rolled black tea is not as noticeable as the stronger scent which includes the bergamot.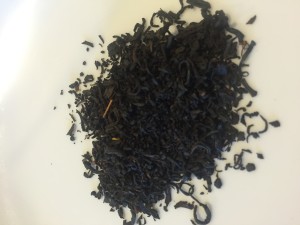 It's a nice Earl Grey, what is even better is the region from where this tea is grown. Japan is one of the finest producers of tea and and a region that is rich in tea history.
Tea Just makes you smile!
Till Next Tea!