TEAKRUTHI TEAS – HARMONY, HERITAGE AND MORE
Company Name: TEAKRUTHI
**Direct link to main tea site is located below the Company Details below tea reviews!**
TEA SELECTION: BLISSFUL HARMONY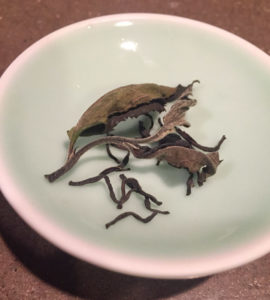 Interesting Highlights:
I fell in love with this tea. I did not know what to expect with the mixture of both a black and a white tea.
Ingredients:
Pure Ceylon Black (Orange Pekoe One)
White "Silver Tips" Tea
Review:
Excellent! My number one choice of teas right now. Smooth nice and medium bodied with no aftertaste or bitterness. This tea is great hot or iced. Subtle floral and a slight cinnamon note to this tea. Earthy and grounded!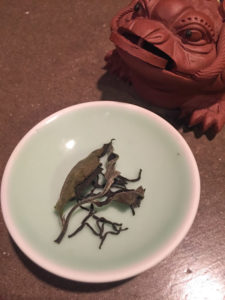 Cost: $22.95 / 40 cups / 3.35 oz.
Price may vary according to the amount purchased.
~~~~~~~~~~~~~~~~~~~~~~~~~~~~~~~~~~~~~~~~~~~~~~~~~~~~~~~~~~~~
TEA SELECTION: CINNAMON CHAI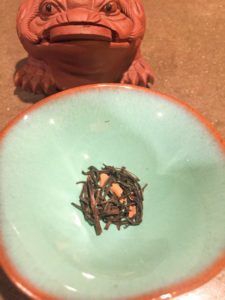 Interesting Highlights:
When I see cinnamon I always think fire ball or very spicy hot and that is not the case with this tea.
Ingredients:
Pure Ceylon Black Tea (Orange Pekoe One)
Cinnamon Spice
Review:
This tea has a very interesting less fire ball yet a mix of hot and chai but nothing that burns the mouth or tongue. It's more of an earthy Chai with a stronger clover flavor then just the cinnamon. It's not simply a mellow chai but has a strong character and a medium brew. It's earthy and darker. I did not like it iced so this tea is for sure to save for those hot tea moments.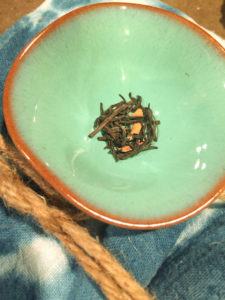 Cost: $14.95 / 40 cups / 3.35 oz.
Price may vary according to the amount purchased.
~~~~~~~~~~~~~~~~~~~~~~~~~~~~~~~~~~~~~~~~~~~~~~~~~~~~~~~~~~~~
TEA SELECTION: ISLAND HERITAGE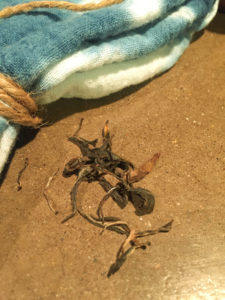 Interesting Highlights:
Lovely mellow medium brew black tea. I mixed this tea with my Ceylon Gold and wow it was super good and refreshing, I got the idea from the Blissful Harmony tea reviewed above.
I love the leafy quality to these teas, they are not bits and pieces but a bit of the divine in quality and that rolls over into taste. This is a good tea to start out with for it's character and mellowness yet it's desire to let us know it's flavor as a single origin tea.
Ingredients:
Pure Ceylon Black Tea (Orange Pekoe)
Review: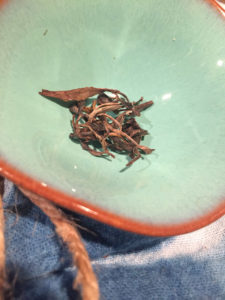 Cost: $17.95 / 40 cups / 2.12 oz
Price may vary according to the amount purchased.
~~~~~~~~~~~~~~~~~~~~~~~~~~~~~~~~~~~~~~~~~~~~~~~~~~~~~~~~~~~~~
TEA SELECTION: LEMON KANDY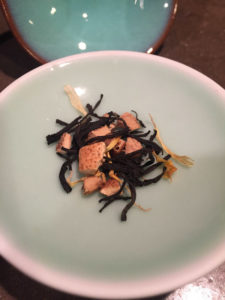 Interesting Highlights:
I purchased this tea just curious about the name and hoping it was a bit more like a lemon tea.
Ingredients:
Pure Ceylon Flavored Tea (Orange Pekoe One)
Lemon Peels
Review:
The surprise came for me that this tea was more bitter then I expected. I don't add sweeteners to me reviews but I strongly suggest sweetening this tea. The name is a bit confusing because it's not sweet (like Kandy) but their is a strong citrus scent to this tea and a very strong presence once brewed. S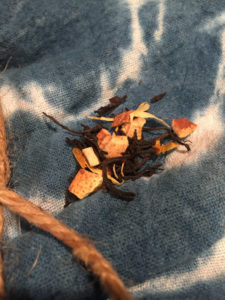 Cost: $14.95 / 40 cups / 4.23 oz.
Price may vary according to the amount purchased.
~~~~~~~~~~~~~~~~~~~~~~~~~~~~~~~~~~~~~~~~~~~~~~~~~~~~~~~~~~~~~
~~~~~~~~~~~~~~~~~~~~~~~~~~~~~~~~~~~~~~~~~~~~~~~~~~~~~~~~~~~~
Company highlights, notes and more:
Originating from Ceylon, home to the world's finest tea, we are teakruthi and hope to inspire a healthier lifestyle through the perfect 'cup-a-tea'. Tea is in our culture and we know that perfection begins at the source. Our teas are thus hand plucked and ethically sourced from the world's finest plantations in Sri Lanka (formerly Ceylon), arriving at your doorstep garden fresh. Our teas have no artificial or GMO's (Genetically Modified Organisms).
I spoke with Teakruthi about the use of pesticides and wanted to share with you their response:
"Hi Lisa, so glad to hear you're enjoying our teas— most of the plantations we source from use no pesticides and some with very minimal amount. Ceylon tea in general has very low amounts of pesticides that has been acclaimed as 'the cleanest tea' by independent labs. I did a quick 'fact check' and here's the first link on that— http://www.arabnews.com/saudi-arabia/news/874961; I sure there'd be others on this"
Read more and visit the website: CLICK HERE.
******************************************************************
I hope you all are enjoying and sharing our tea reviews. I love our tea loving community and as tea continues to grow and flourish so will our reviews. I plan on keeping us all informed on what is going on, what is new, what is bad and simply what is.
Please take a moment to sign up for our newsletter and follow us on Facebook, Twitter and Instagram. So much more to share and the newsletter gives us discounts, giveaways and tea company's inspirations. Don't be left out of our community.
Below I have included an instructional brewing chart to help you brew your teas.
Like us? Love us? Want a certain tea reviewed?
SEND US YOUR COMMENTS!
(So serious, write to me and tell me what you are thinking, I honestly want to hear from everyone!)
Don't forget to follow me and make sure you say Hello!
JOIN OUR NEW FACEBOOK GROUP: MORNING CUP OF TEA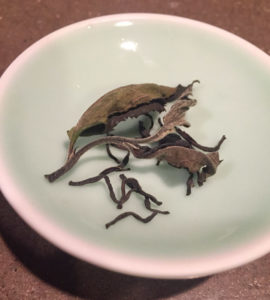 INSTAGRAM
******************************************************************
AVERAGE BREWING INSTRUCTIONS:
These are common instructions for brewing teas, however if the company suggests other brewing I will include it in the review section.
Time and Temperature Guide:
Tea Temperature Minutes
Black 95°C / 205°F 3 – 5
Oolong/White 85°C / 185°F 3 – 4
Green/Yellow 80°C / 176°F 2 – 3
Herbal/Tisanes. 100°C / 212°F 5 – 15
** As always stated by My Tea Vault, we think you should enjoy tea the way you like it, I like mine very strong with no sweetener, these are just guidelines and I suggest you use the guideline then adjust for your own tastes.