The Most Expensive Tea In The World Unveiled
The most Expensive tea in the world appears to be more of a wine then a tea. It's gourmet and yes, expensive.
It's really an amazing search and I'll "unveil" this amazing tea
Let's look at a few other teas that fall under the category "expensive".
I found this list of the world's rare and most expensive teas, however, when I started to do a search for each tea I found that their prices were a far cry lower then in the article by Foodofy.
Here is the link to the article : Source
However, here are a few links I found with these specific teas at a much lower cost. There were no links to the specific teas they were speaking of, so for now I'll share what I found:
Tienchi Flower Tea – stated at being sold for 170 a kilogram,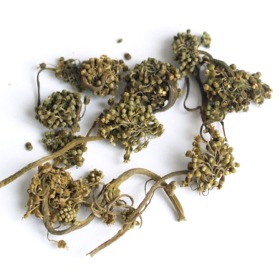 I found this tea at Tea Cuppa
For 46.00 for a pound.
Gyokuro – $650.00 / kilogram

I found this from a beautiful tea store named Hibiki
for $27.00 / 1 Gram.
Silver Tips Imperial Tea – $1850.00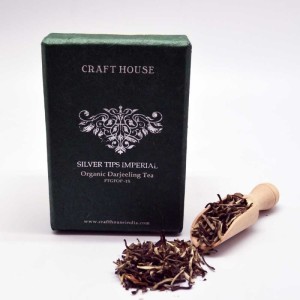 Craft House  offers this beautiful Silver tip for
$44.80 /25 gram
Tieguanyin – $3000/kilogram

Teavivre offers this glorious Tieguanyin for
$14.90 / 100 grams
Dà Hóng Páo Tea – 1.2 million per kilogram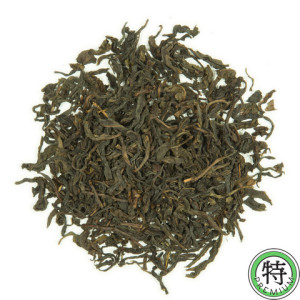 Hong Kong Tea Company offers this tea for an amazing savings of
$47.00 / 4 oz
Now here's an interesting twist with this teas, the following tea I could not find anything except the follow which is a few thousand dollars higher.  This has to be one of the most expensive loose leaf teas around.. however, minus that lavished 24 ct. gold, might be a different story.  For now, we have one more tea to go, the unveiling soon to begin….
 Yellow Gold Tea Buds – $3000/kilogram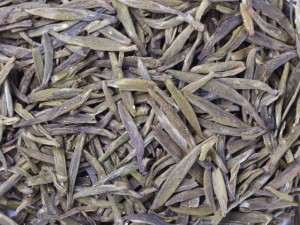 TWGtea –  9,600/kilogram
This exceptional TWG tea, once the favourite of Chinese Emperors, has been transformed into an elusive jewel – a golden ornament as precious as it is ethereal. Each tea bud is lavished in 24ct gold, which once infused, yields a delicately metallic and floral aftertaste. Unforgettable.
THE MOST EXPENSIVE TEA IN THE WORLD –
Are You Sitting Down?
Are You Ready?
This was my first exposure to the most expensive tea and it lead me into a bit of a search to find the company and read about the tea.  Below is the original link that lead me on my search for The Most Expensive Tea In The World.
Green tea is believed to reduce the risk of cancer, cardiovascular disease and even cavities. Its health benefits, while mostly unconfirmed, have made it increasingly popular in the Western world where black is traditionally the tea of choice. The most expensive green tea in the world, however, still hails from Japan.
Produced by Royal Blue Tea Company, this green tea is sold in a 750 ml wine bottle. It's called King of Green Masa Super Premium and it's made with rare leaves handpicked from Shizuoka Prefecture and infused for three days. If you were expecting anything but the finest green tea leaves, you're going to be disappointed—this luxury tea has no additives.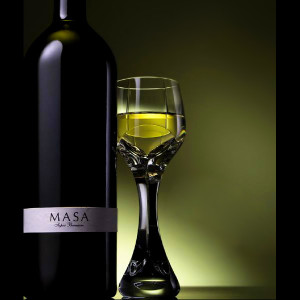 Only thirty-six bottles of Masa Super Premium are available. They're shipped in a wooden box and can be had for a cool $2,500.
This is the link to an site within the United States where you can view this amazing product:  Yunomi
Masa Super Premium, produced by Royal Blue tea Japan co, LTD.
It looks more like a wine and sent to you it's own personal wooden box, who would not want to try a sip? I know I would and I will work on getting a sample to tell you all about it.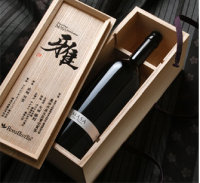 Masa is the pride of Japanese Tea, served cold, kept chilled and suggested to be served with gourmet foods.
Now, whose ready for some amazing tea?