Top Tea Houses In The United States You Have To Visit
I was searching around the web the other night and I came across this cute article of "21 Absolutely Charming Tea Rooms You Have To Visit Before You Die". It's quite a list., however it's a list from the U.K and surrounding areas. I love to travel however I wanted to comprise a list of Tea Rooms in the United States that are truly just THAT amazing as well. I won't tell you that you have to visit them in a lifetime, but if you get to visit any of them you have to promise to share about it.
You can read about the U.K. Tea Rooms HERE
But if you want to look around the Unites States here are a few Tea Rooms that are simply too amazing to ignore.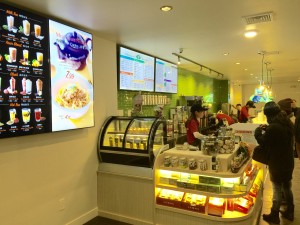 Located in New York on Mott Street, here's the ideal place to sample the world's finest Oolongs plus some exceptional greens. Tea is priced per sampling and everything is available for take-out. An incredible selection.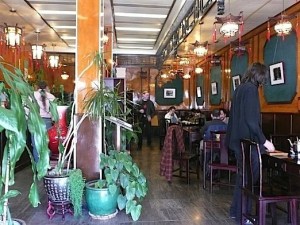 California hosts the first traditional Chinese teahouse in the US. This classic shop has rosewood-paneled walls, silk cushions, rosewood furniture, and beautiful traditional lanterns. The lanterns are intricately cut from one piece of wood, in the old style. Sells more than 200 varieties of pure China teas (bulk or packages) and tea or herb bath sachets. Tea tastings are priced per person. Here's the place to educate your senses and train palate with fine China teas.
The Wildflowers English Tea Room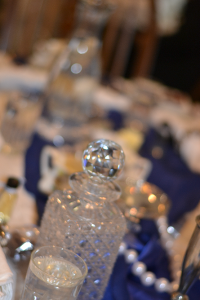 Colorado's afternoon tea is that moment in the harried day when you can step out of the bustle of it all. Catch your breath. Reflect. Partake in leisurely conversation while sipping tea and nibbling treats. There is something so wonderfully restorative in this age-old British tradition. It is a respite from the multi-tasking, over extended, uber-plugged-in modern lifestyle.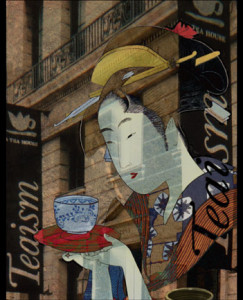 Washington D.C and Virginia
Michelle Brown and Linda Neumann. We opened the first Teaism in June of 1996 in Dupont Circle and have been thrilled with the response from the community and visitors to D.C. Our adventures in learning about tea and opening Teaism has been delightful. We've met the most interesting people, heard the most fascinating stories and tasted the most incredible tea. So, if you are ever in D.C., be sure to stop in; we'd love to hear your story too.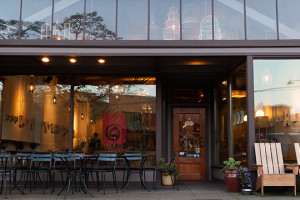 Settled in Seattle t his modern tea shop, which also serves food, opened in August last year in Seattle's historic Ballard neighborhood and offers an extensive selection of teas, from rare pu-erhs to competition-grade Dragonwell green tea.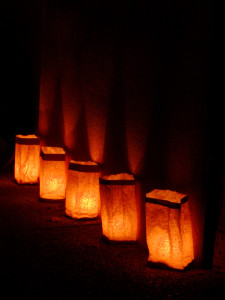 Santa Fe – 
"Where East meets the Wild West" is the tongue-and-cheek slogan of this Southwestern tea haven. Take advantage of the tea workshops: For only $25 and a five-person minimum, you can learn about everything from matcha to tea blending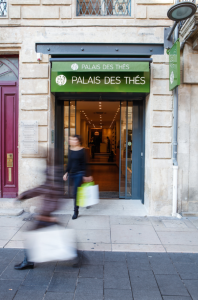 Beverly Hills
where the exquisite, upscale Le Palais, which sells 250 teas from all over the world, suits Beverly Hills to a T. Closed Sun; luxury- and rare-tea tasting $40, 10:30–12 Sat, registration required
The United States is on fire and our love for tea is growing every day, we don't compare to the tea shops of the UK yet, but I believe we will.
Our Starbucks and Teavana's are in every mall and on a lot of street corners however, those small mom and pop places the curators of tea are slowly popping up and sharing their love and knowledge of tea with anyone that ventures in.