Wish I could do this at work, wonder if the boss would know?
So, sneak your foot bath into the office, under your desk… drop one of these babies in and your day just got a whole lot better!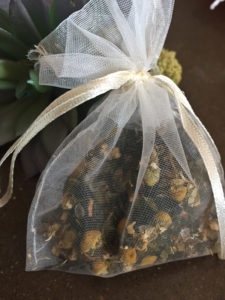 Now if you can't do that the next best thing is to order a few from my STORE and enjoy them when you get home, on your day off or whenever you like.
You will be so glad you did, order one for a friend as well, they will love you!
SaveSave