TEA SYNOPSIS
Join me on a journey to a toxic free lifestyle.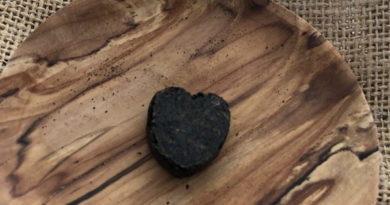 Company Name: TEATOPIA STL Company highlights, notes and more: Teatopia is a place where all are welcomed. Through service, teas,
TEA TALK
Video of the teas we grab and take with us, I'll tell you what I really think of them.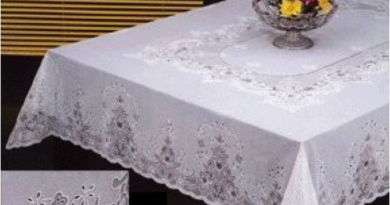 Do YOU remember your first cup of tea? I do! I was very young and I may not remember