Current News
The current what's happening here at the Tea Vault.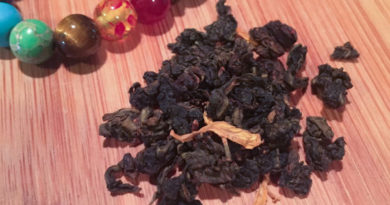 Company Name: RISHI TEA TEA SELECTION: DANDELION DETOX Interesting Highlights: It's a detox tea that's
Toxic Free Living
Join me on a journey to a toxic free lifestyle.

The Benefits of Tea with Cellular Healing Cellular healing is coming to the forefront as one of the best most

Tea On The Go
Video of the teas we grab and take with us, I'll tell you what I really think of them.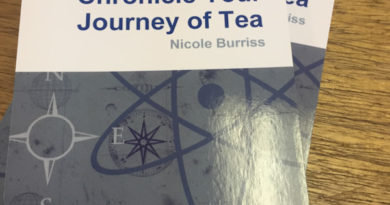 Tea Recipes
Recipes with tea as an ingredient or something to go along great with tea.