Current News
The current what's happening here at the Tea Vault.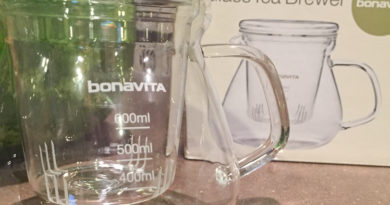 Company Name: BONAVITA GLASS TEA BREWER   I was thrilled when the Bonavita products arrived and honestly did not know
Toxic Free Living
Join me on a journey to a toxic free lifestyle.
Long long ago in an airport terminal somewhere in Saint Louis was me. There I was standing in line at

Tea On The Go
Video of the teas we grab and take with us, I'll tell you what I really think of them.
TEXAS YOU'VE GOT TEA I just got back from a trip to San Antonio and I was not going to
Tea Recipes
Recipes with tea as an ingredient or something to go along great with tea.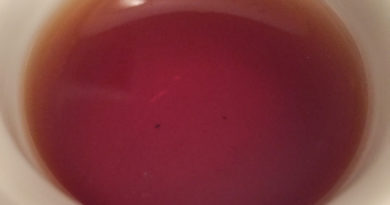 A friend shared this blog post with me and I wanted to share it with all of you, I LOVE