Current News
The current what's happening here at the Tea Vault.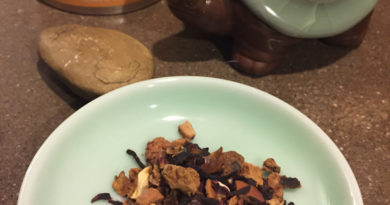 Tea Selection: Citrus Delight Company Name: For Teas Sake Location: Based in Toronto Canada What For
Toxic Free Living
Join me on a journey to a toxic free lifestyle.
A cup of tea and a dose or reality! Some reasons why the world is and can be an amazing
Tea On The Go
Video of the teas we grab and take with us, I'll tell you what I really think of them.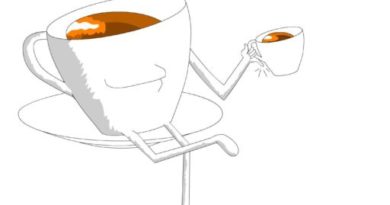 You all told me you loved this tea.. so I had to try it.  Did I like it?  Watch to

Tea Recipes
Recipes with tea as an ingredient or something to go along great with tea.
Sometimes it's just nice to make something a little different and fun.  Using tea as an ingredient is very popular