Current News
The current what's happening here at the Tea Vault.
Toxic Free Living
Join me on a journey to a toxic free lifestyle.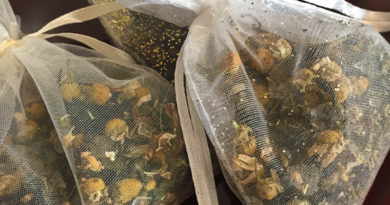 Absolutely amazing, the scent alone is relaxing. What they will do to your body and or feet is intoxicating. Just

Tea On The Go
Video of the teas we grab and take with us, I'll tell you what I really think of them.
Short and Furious Review of TEAONIC While in Kansas City and anywhere I travel I like to visit local grocery
Tea Recipes
Recipes with tea as an ingredient or something to go along great with tea.