Current News
The current what's happening here at the Tea Vault.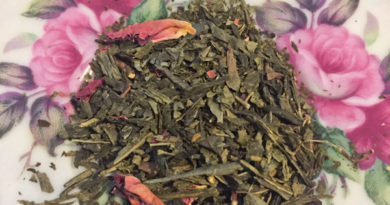 Company Name: TOZY TEA Say Hello to Tozy Tea!  Unique teas, I saw them online and wanted to get to
Toxic Free Living
Join me on a journey to a toxic free lifestyle.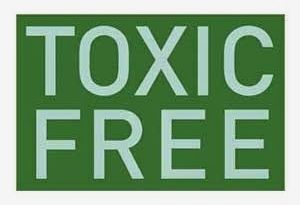 Tea On The Go
Video of the teas we grab and take with us, I'll tell you what I really think of them.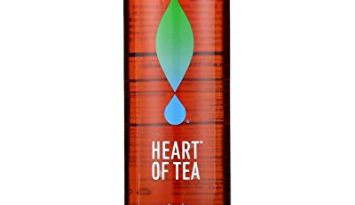 Tea Recipes
Recipes with tea as an ingredient or something to go along great with tea.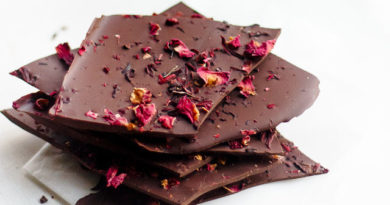 I just had to share this with you as soon as i saw it.  Amazing ingredients that fit right into