Current News
The current what's happening here at the Tea Vault.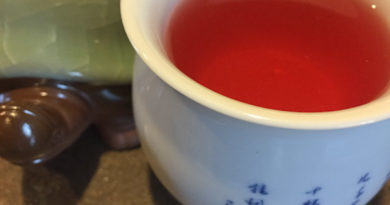 I've been getting a lot of questions about people wanting to start to create their own Gongfu.  I'm going to
Toxic Free Living
Join me on a journey to a toxic free lifestyle.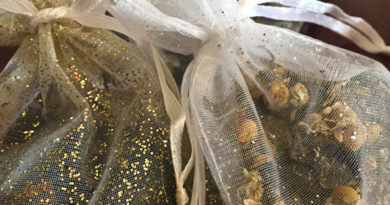 Tea On The Go
Video of the teas we grab and take with us, I'll tell you what I really think of them.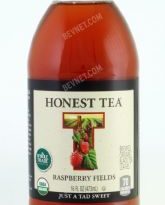 Tea Recipes
Recipes with tea as an ingredient or something to go along great with tea.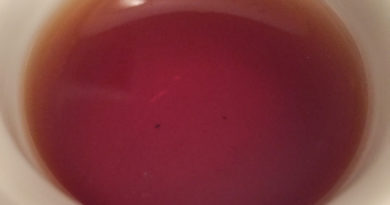 A friend shared this blog post with me and I wanted to share it with all of you, I LOVE